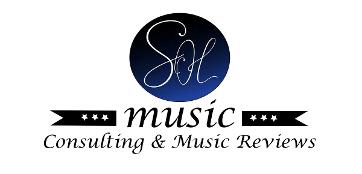 What is a music consultation?
This is a meeting that goes over your goals, aspirations, expectations and answers questions you may have about how to get where you want to be; in addition to us consulting on your vocal ability (if applicable), performance ability, image, recording voice, interview techniques and much more.
So welcome to this difficult world of Music Biz. Many of you know me through SolMusic Management, an agency I founded way back in 1993 in Switzerland, where I was born in 1965.
In the past, I have worked with international artists, and of all kinds, from Classical, to Rock and Metal, and with international orchestras, because I love classical music, and not only, I sang for 15 years in a polyphonic choir and I had the pleasure of travelling the world.
I've written in specialized music magazines and I've helped young musicians get their careers on the right foot, because that's how it has to be, start well to get to the top. The world of Music Biz is very complicated and it's not just about opening your mouth and singing or knowing how to play an instrument, there are a thousand things to do and prepare, and through this website, I will help you understand which direction is most appropriate for your future career.
So again, WELCOME, and don't be embarrassed to ask me questions about how procedures in this or that.... I'm here for this, to help you.
Here you can also comment on my posts. Of course, no insults are allowed, and no payment is required; I just want to help those who really want to climb to the top of success!
Tiziana