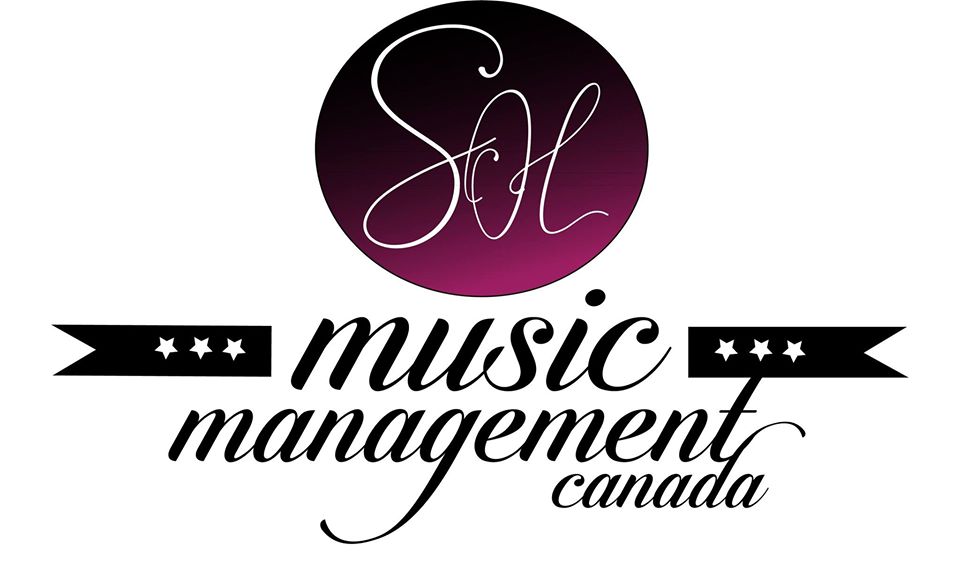 SolMusic Management is an International Management and sometimes under request books festivals, single events, complete tour in worldwide.

SolMusic Management works with the following genres:
Classic Heavy-metal, hard-rock, Power metal, glam, rock 'n' blues and international Pop artists and Classical Music.

Bands must to have a label before contacting SolMusic Management, especially in Europe, and must have good distribution in each of the countries. The label must support the tour expenses and help in tour promotion, including magazines, television and radio.
SolMusic Management began in 1995 in Switzerland, and relocated to Canada in June 2006 and continues to work internationally with increasing success.
SolMusic Management is a Canadian registered company.
Past Management


Giorgia Fumanti (Canada) Pop Crossover
General Manager of SenfoRock (Symphony Rock Orchestra) Turkey
SHAMAN (Brazil) Power Metal
Noturnall (Brazil) Heavy Power
JEFF FENHOLT - Multi Awards American Act - Original Jesus Christ Superstar Act /Singer
Born Sept. 15th 1950 USA - Died Sept. 10th 2019
TNT (Norway) Melodic Hard Rock
Ring Of Fire (USA) Neo Classical Metal
Mark Boals (USA) Professional Metal Vocalist
ED3N (USA) Classical Rock/Metal
SHINE (Official Japan Relief Song) SolMusic Management Project
Past Agent for:
Metal/Rock:
- SEPULTURA (Br) Thrash/Hardcore/Metal
- ANDRE MATOS (Br) Power Metal
- RIOT (US) Hard Rock
- VIRGIN STEEL (US) Doom Metal
- TWISTED SISTER (US) Glam/HardRock
- WASP (US) Glam/HardRock
- SCORPIONS (D) HardRock
- SEBASTIAN BACH (US) Glam/HardRock
- ANGRA (Br) Power Metal
- PAUL DiANNO (UK) Punk/Metal
- TONY MARTIN (UK) Ex Black Sabbath's vocalist
- TIMO TOLKKI (F) Guitarist (Ex Stratovarius)
- ANVIL (Can) Thrash Metal
and many others
Classical Music:
- Tenor JOSE CARRERAS in collaboration with Rosi Pritz
- Maestro ENNIO MORRICONE (Italy) Film Music Writer in collaboration with Charles Carlini Agency
- INTERNATIONAL SYMPHONY ORCHESTRA GERMANY


Pop:
- UMBERTO TOZZI (Italy)